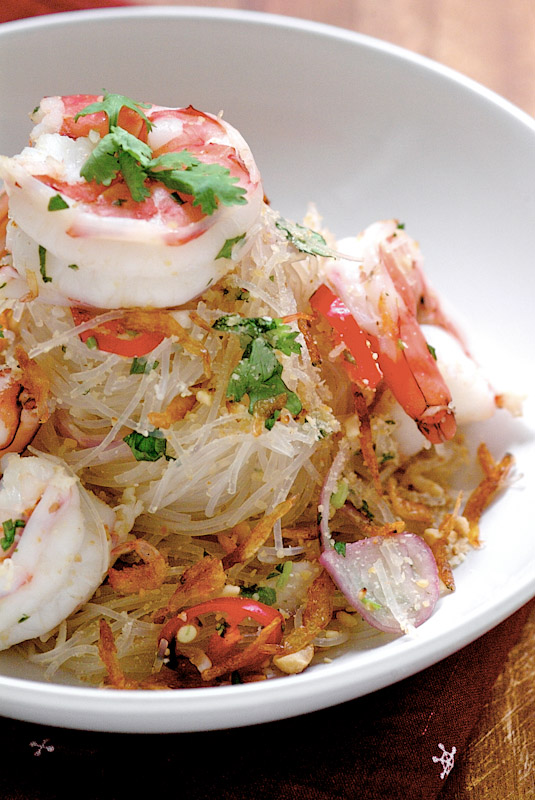 Beautiful photography comes in many different forms; one of the most detailed forms can be food photography. Unbeknown to most consumers most of the food products they see in advertisements or packages are not even edible. Some of the following tips are helpful to make your photography outstanding:
• Use Fake Ice Cubes- Acrylic and plastic ice cubes work the best, these of course won't melt while you are preparing your shot. Acrylic ice cubes can be used to provide glitter to your décor and shot, since they can't be used for chilling the beverage. Plastic ice cubes have a gel in them that they can chill and freeze, they also won't sink to the bottom of the glass.
• Incorporate Glycerin- This thick liquid that can freeze into a gummy paste can be dissolved into water and alcohol. It can be used as spray water for a long lasting condensation look, they usually last for 15 minutes. It is also used for fruit for a great juicy, shining appearance.
• Glue as Liquids- That great bowl of cereal isn't full of milk, photographers fake this with glue, such as Elmer's or any other white multi-purpose glue. By doing this it helps to keep the shot longer (always the name of the game.) The cereal won't become soggy as fast no will it become discolored after time by any colored cereal. For more precision work, keeping flakes on a spoon the glue helps since acting as a glue and milk.
• For when you need a perfectly toasted piece of bread or English muffin, use a heat gun to toast it evenly by hand, not with a toaster which you can't control. Also use a heat gun to slightly heat chocolate chips in a cookie but not so much that the cookies dough gets too warm as well that it loses it's structure and falls apart.
• Pizza cheese that is stretchy and stringy like just out of the oven use the low fat kind instead of fresh it is much more pliable.
• To produce some localized steam without need to disrupt your food, use tampons that have been soaked in water and then heated in the microwave, bury or hide them behind the food for a just cooked look.
• You may need to fake a peach or apple leaf, so always have a ficus plant around.
• Corn Husker's lotion keeps tortillas from cracking when rolled up, don't forget it's not edible.
• Keep makeup sponges on hand to prop up food or add extra height to a product. The same goes for wet paper towels to add a false bottom if you are short on a product.
• Use other food to fake a shot, whipped butter can be represented by using Cool Whip. Soap bubbles can be added to coffee as if just fresh brewed, of course you can no longer drink it.
• If you need a product to hold its place, try using Polident. For holding pie crust or anything else flaky in place coat it in Vaseline, just remember to not eat that either.
• Some great tools to have on hand to help with the plating and preparing process; tweezers, fine paint brushes, spray bottles, compressed air (to clear condensation) and melon ballers (for a perfect scoop.)
With many of these tips and useful products hopefully it adds to your photography portfolio. For some inspiration check out these great food photography inspirations above.